Helping you faster with our new live video call assistance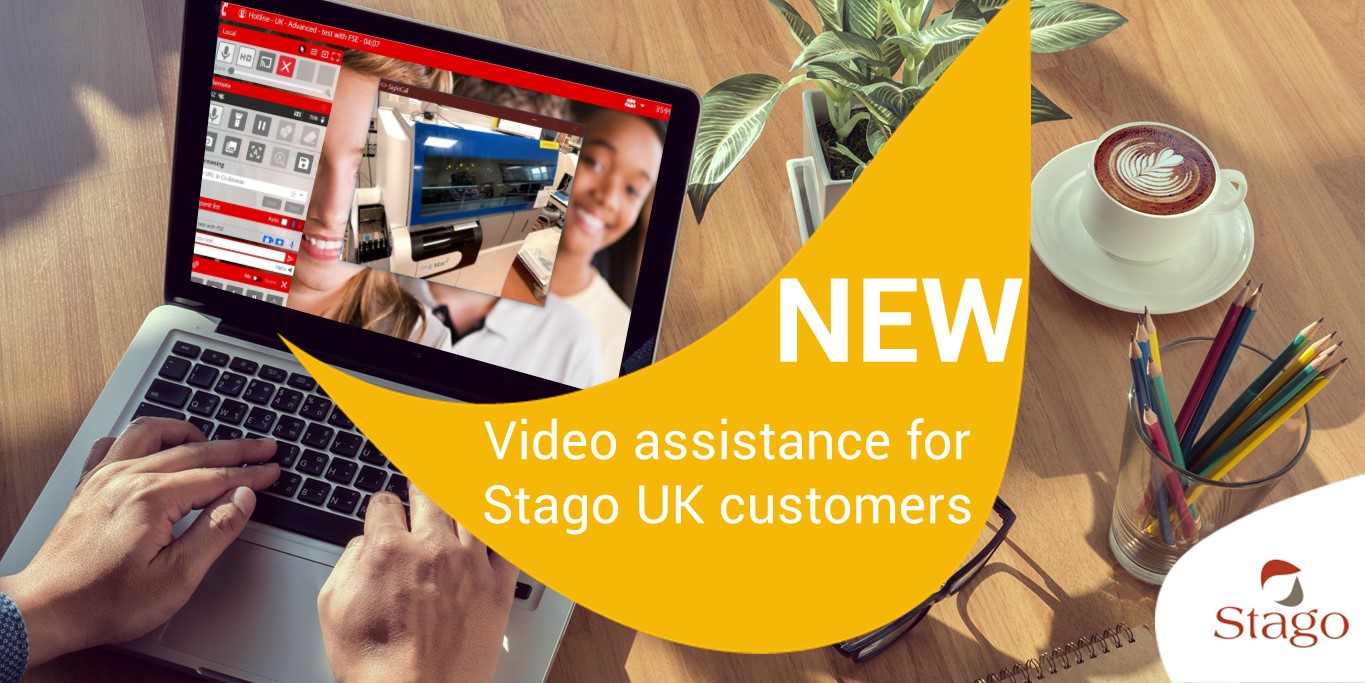 Stago has recently launched a new service to provide an enhanced experience for customers contacting the support line: a Visual Assistance Platform, powered by SightCall.  
This platform is a secure cloud-based solution optimized for remote visual call giving our customers the ability to get assistance in real time by filming or taking pictures via their smartphone and giving our service team the ability to provide fast, actionable solutions.
With better visibility, our support team will be able to better understand customer problems, reduce visits while increasing instrument uptime and customer satisfaction.